Do you suffer from
hypothyroidism?
Do you suspect you may be suffering from hypothyroidism in Acworth or have already been diagnosed with the condition? It is very likely you have been told that you will have to live with this condition.
Your labs say that your thyroid is healthy. Your doctor may tell you everything is fine. A healthy report from the doctor would normally make you happy, but it doesn't take away your symptoms. We offer a new solution to help you get your life back.
To Recieve a Consultation
Are You in Pain?

Thyroid imbalances can cause problems that get worse over time.

COMMON CAUSES

There are many factors that can cause imbalance in the body. We are here to help.

SOLUTION

Are you ready to get your body back in balance without drugs or surgery?
DO YOU SUFFER FROM ANY OF THESE SYMPTOMS?
Without a comprehensive diagnosis, treatment options are limited. Therefore, you may continue to suffer from the persistent symptoms of hypothyroidism: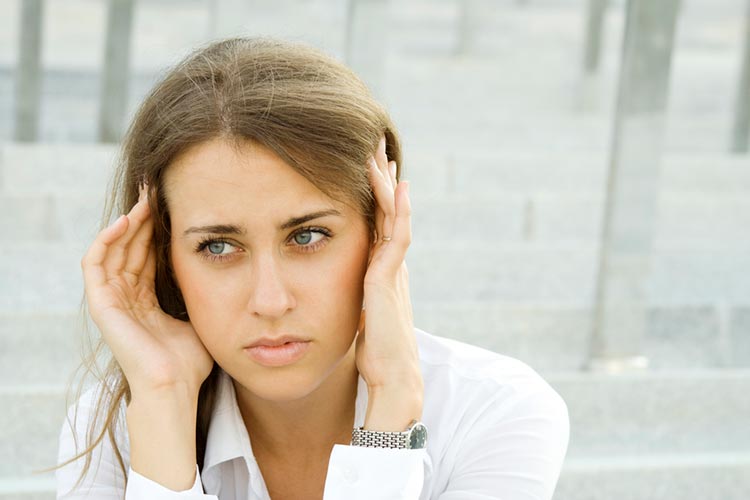 new patient special
To Recieve a Consultation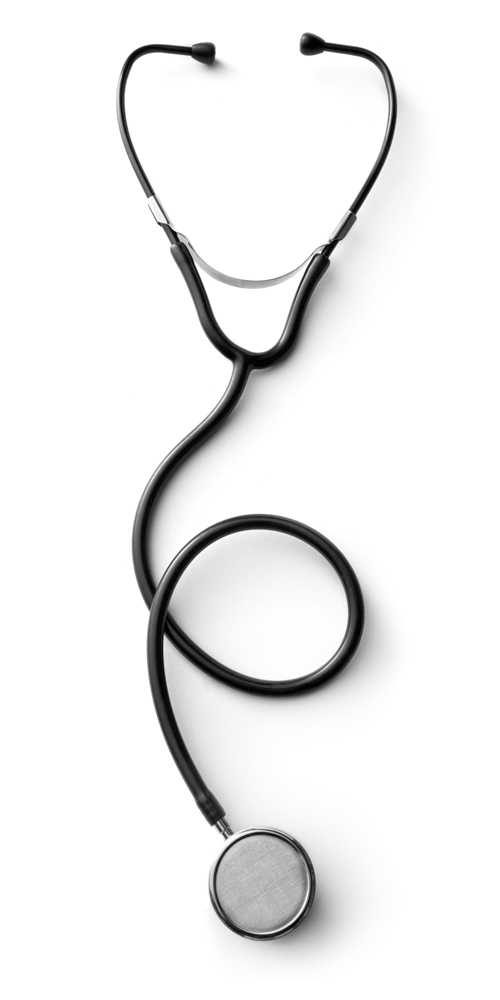 WE OFFER A NEW SOLUTION TO
HYPOTHYROIDISM
We have developed a unique clinical approach to HYPOTHYROIDISM. Many patients are seeing great results, even those who have "tried everything" before.
Dr. Matthew T. Wolfertz, D.C.
We are excited that you are considering our office for care.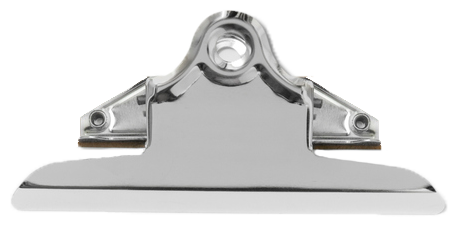 THERE MAY BE HOPE FOR YOU
Many patients receive inadequate evaluations and testing which often leads to missed or partial diagnoses and a cookie-cutter approach that doesn't account for your unique health history. Instead of talking to you about your symptoms, many rely solely on labs and vitals to assign you a diagnosis.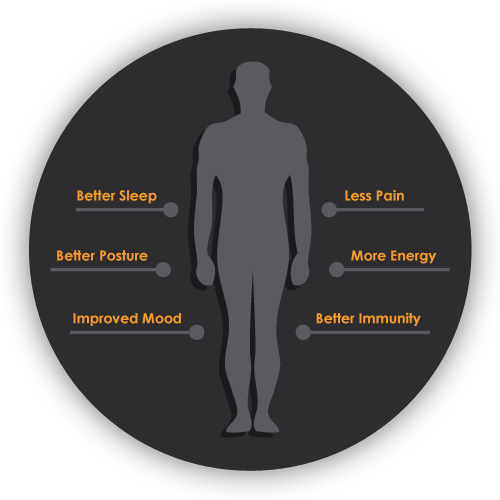 YOU START TO DOUBT AND WONDER IF IT IS ALL IN YOUR HEAD

You're not imagining things. And you are not alone. Many people suffer from hypothyroidism for years as a result of subpar treatment. Did you know there are over 20 possible causes of thyroid dysfunction and persistent low thyroid symptoms?  Our clinical model works to find out what is causing your hypothyroid symptoms. This information will allow for the creation of a unique care plan that will help you get to the root of your low thyroid symptoms.
take action now
To Recieve a Consultation
IT'S TIME TO GET THE RESULTS YOU DESERVE!
Struggling with Hypothyroidism?

It's time to get the answers you need. Don't allow yourself to suffer any longer. Call our office at (770) 975-0585 today to see if you qualify for a consultation.

You will no longer be ignored. Your symptoms will be taken seriously, and as we've done for many others we will provide you with a comprehensive breakdown of your condition. So we're able to develop a customized treatment plan that will help you to feel more like yourself again.

Before you know it, you'll be able to:

Experience mood stability
Lose weight effectively
Lead a more fulfilling life
Feel more energy

The proof is in the patients' success stories. View them here.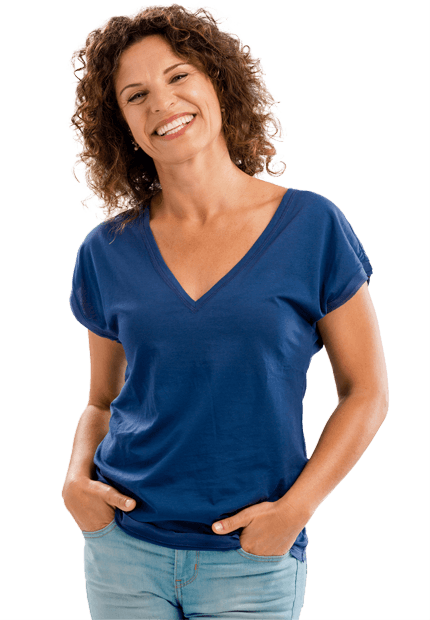 AFTER TREATMENT, MANY PATIENTS EXPERIENCE: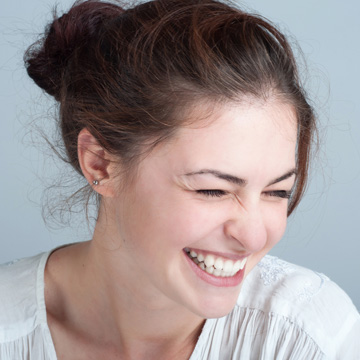 Improve your overall health and regain your vitality for life.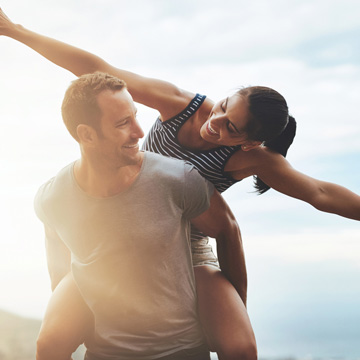 Medication and surgery don't have to be the answer.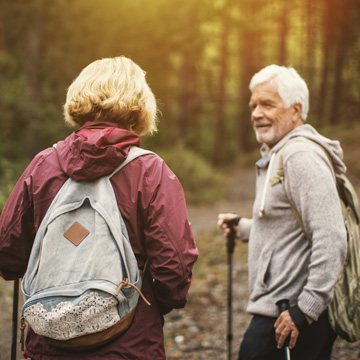 Stop wasting time in pain and get your active life back!