Enjoy the Benefits
of Functional Nutrition
How much do you really know about your type II diabetes diagnosis? Although you've been diagnosed with type II diabetes, your condition may not have to be a lifelong illness. Take the first step toward transforming your life by turning around your current diagnosis.
Learn about a new, effective clinical approach that is providing patients with a fresh start – a life free from type II diabetes and full of happiness and good health. Our functional nutrition team in Acworth may be able to help you.
To Recieve a Consultation
Are You in Pain?

Problems with type II diabetes can be degenerative, getting worse over time.

SERVICES

We offer a variety of functional nutrition services in order to personalize and individualize your care.

SOLUTION

What if we could effectively help you with your type II diabetes without drugs or surgery?
DO YOU SUFFER FROM ANY OF THESE SYMPTOMS?
Imagine understanding the root causes of your type II diabetes, eliminating them, and discovering renewed health. It's within reach. You are not a number - you deserve a personalized treatment plan that supports your body's needs. How would you feel if you were no longer bothered by:
Unpredictable blood glucose levels

Unaffordable prescription drugs & painful insulin injection

A lack of energy that prevents you from appreciating life with your loved ones

The worry of developing any related complications
new patient special
Click Here for a Consultation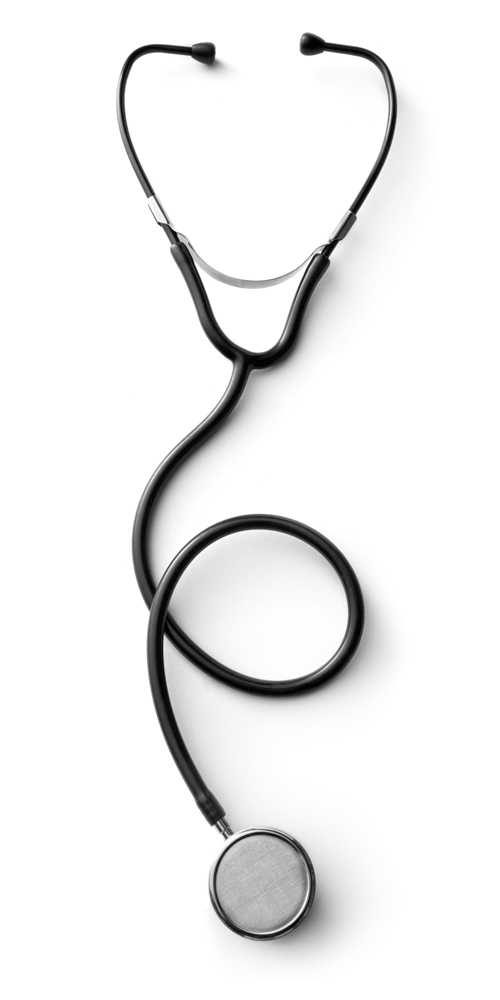 WE OFFER A NEW SOLUTION TO TYPE II DIABETES
We have developed a unique clinical treatment that combines a drug-free, non-surgical approach to type II diabetes. Many patients are seeing great results, even those who have "tried everything" before.
Dr. Matthew T. Wolfertz, D.C.
We are excited that you are considering our office for care.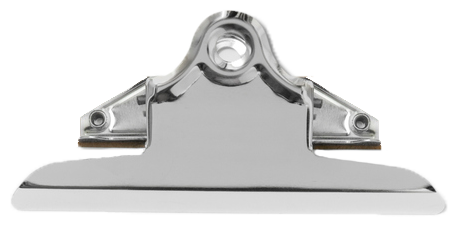 THERE MAY BE HOPE FOR YOU
Type II diabetics now have access to innovative, clinically validated solutions that can start to turn around their conditions and allow them to live the happy, healthy lives they've always dreamed of. If these words from your doctor sound familiar don't believe it for a second.
"It's not your fault, but you can't do anything about it."

"Type II Diabetes is a lifelong illness."
Your type II diabetes diagnosis does not have to be a lifelong illness. Inefficient and unsafe conventional methods of treating diabetes are frustrating and tedious. Prescription drug and insulin therapies cause deteriorating health and troublesome side effects without actually treating the root cause of the illness in the first place.
take action now
Click Here for a Consultation
IT'S TIME TO GET THE RESULTS YOU DESERVE!
Type II Diabetes in Acworth
Conventional therapies may have the potential to make the disease process worse by enhancing an already present state of insulin resistance. Type II diabetes typically results from a patient's inability to process sugars properly, not his or her insufficient insulin production. Increasing insulin is not "therapy". It is quite the opposite. In reality, excess insulin levels are dangerous to one's health.
Too much insulin leads to:
A shorter life expectancy
Excess weight gain
Progression of insulin resistance
An increase in blood pressure
Cardiovascular disease
Higher risk of developing cancer
We have transformed the lives of many patients. Our clinical approach to helping type II diabetics is very unique. Discard what you thought you knew about only heredity, weight, eating and physical activity as risk factors for developing type II diabetes. This approach can potentially:
Rid you of drugs & insulin therapy
Decrease your chances of premature death or developing heart disease and nerve damage
Retrain your body to function optimally
Help you get rid of extra weight without intense exercise
Give you more energy
Offer you a life without chronic illness
We will listen and you deserve the best care!
Call (770) 975-0585 to see if you qualify for a free consultation.
Take the first step toward transforming your life by turning around your diagnosis. You deserve to get your life back on track! A free diabetes assessment at our office is just a phone call away. Witness how we can help you live a life of incredible health.
"Wow, I feel great! A few weeks ago, I would have never said anything like that. In fact, three doctors said I wouldn't survive two weeks. It has honestly been a miracle in my life! I can breathe!"
– Marynell N.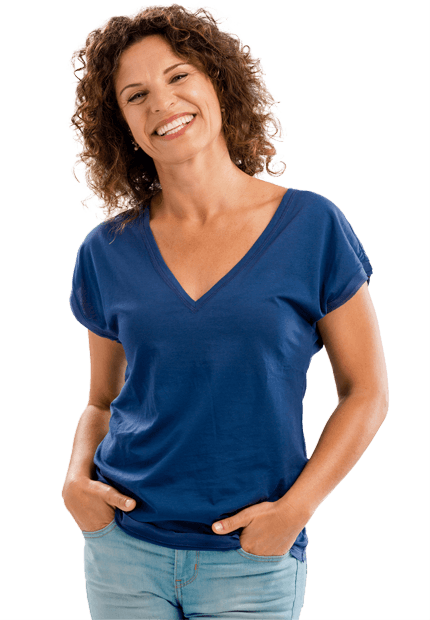 AFTER TREATMENT, MANY PATIENTS EXPERIENCE: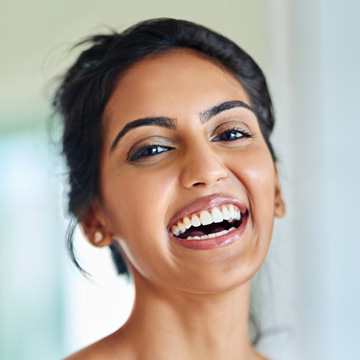 Improve your overall health and regain your vitality for life.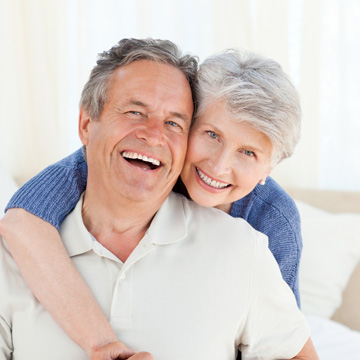 Improve pain related to
type II diabetes.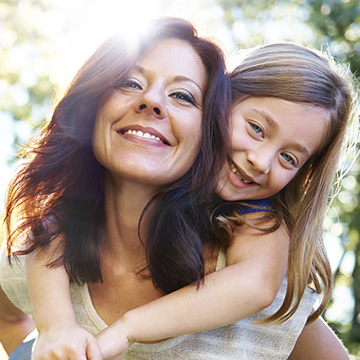 Medication and surgery don't have to be the answer.